Maria said, "Mom, I don't want you to cut my bangs because
you'll make me look like Mr. Spock!"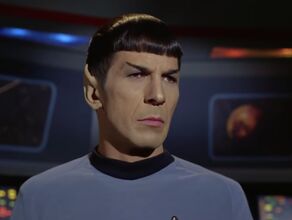 Okay, fine but I'm not paying $17.00 for someone else
to trim them for you.
You should be glad you don't have pointy ears, because you
would have to live with those too.